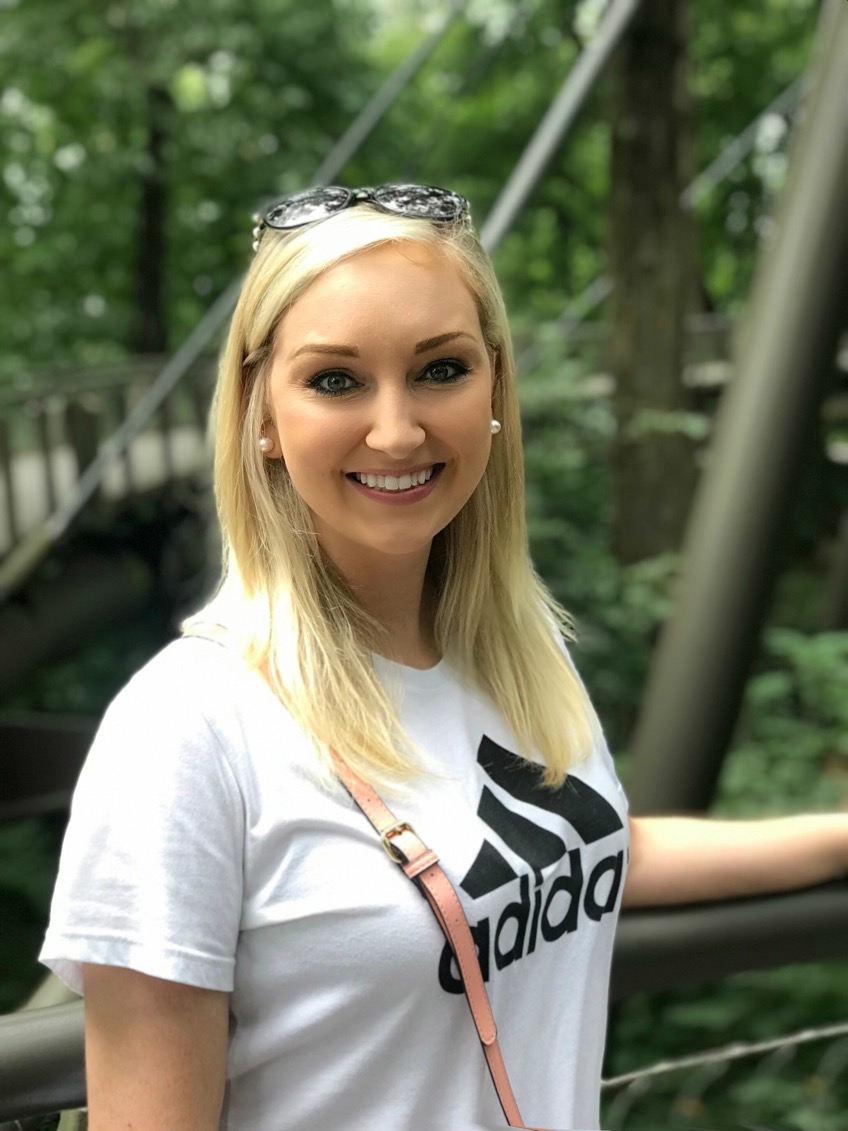 lauren.cramer@carrollcountyschools.com
770-459-2098
Hello, my name is Lauren Cramer! I teach seventh grade life science and I sponsor the Jr. Beta club and Purple PEARLS organization. It is very special to me that I have the opportunity to work here, as I am a former BSMS student, and I graduated from VRHS in 2008. I obtained a Bachelor's Degree in Biology from the University of West Georgia, a Master's Degree in Biology from Georgia State University, and a Master's Degree in the Art of Teaching from UWG as well. I discovered my love for science while earning my education and I continue to enjoy learning how living things interact within their own systems and with the world around them.


Some of my hobbies include traveling, being outdoors, reading and baking. My husband, Jeff, and I have been married for nine years. We have two daughters, Sydney and Olivia, a dog (Nash) and a cat (Bailey).

I LOVE what I do and I always look forward to getting to know my students and their families. Go Wildcats!



2021-2022 Classroom Codes
Google Classroom:
3rd Period: cayp4vh
4th Period: 4yizgjc
5th Period: wbzzmk5
6th Period: febijxc
7th Period: heqjmnd
8th Period: cqn6pvx


Remind App:
@cramer2021