Currently, a date for the 3rd nine weeks AR Party is being looked at by our staff. It has been postponed due to school going online for the next two weeks.
Students, if you currently do not have a book checked out from the media center, look online for free middle school ebooks or free pdf's of books. Many companies are offering free subscriptions at this time. Also, remember you can read AR360 articles online as well. Go to my Google Classroom (code ayqoly4).
Epic is a great source for ebooks.
Funbrain has a free ebooks section by grade level.
Below is an extensive list of companies offering free subscriptions (for all subjects) during this time: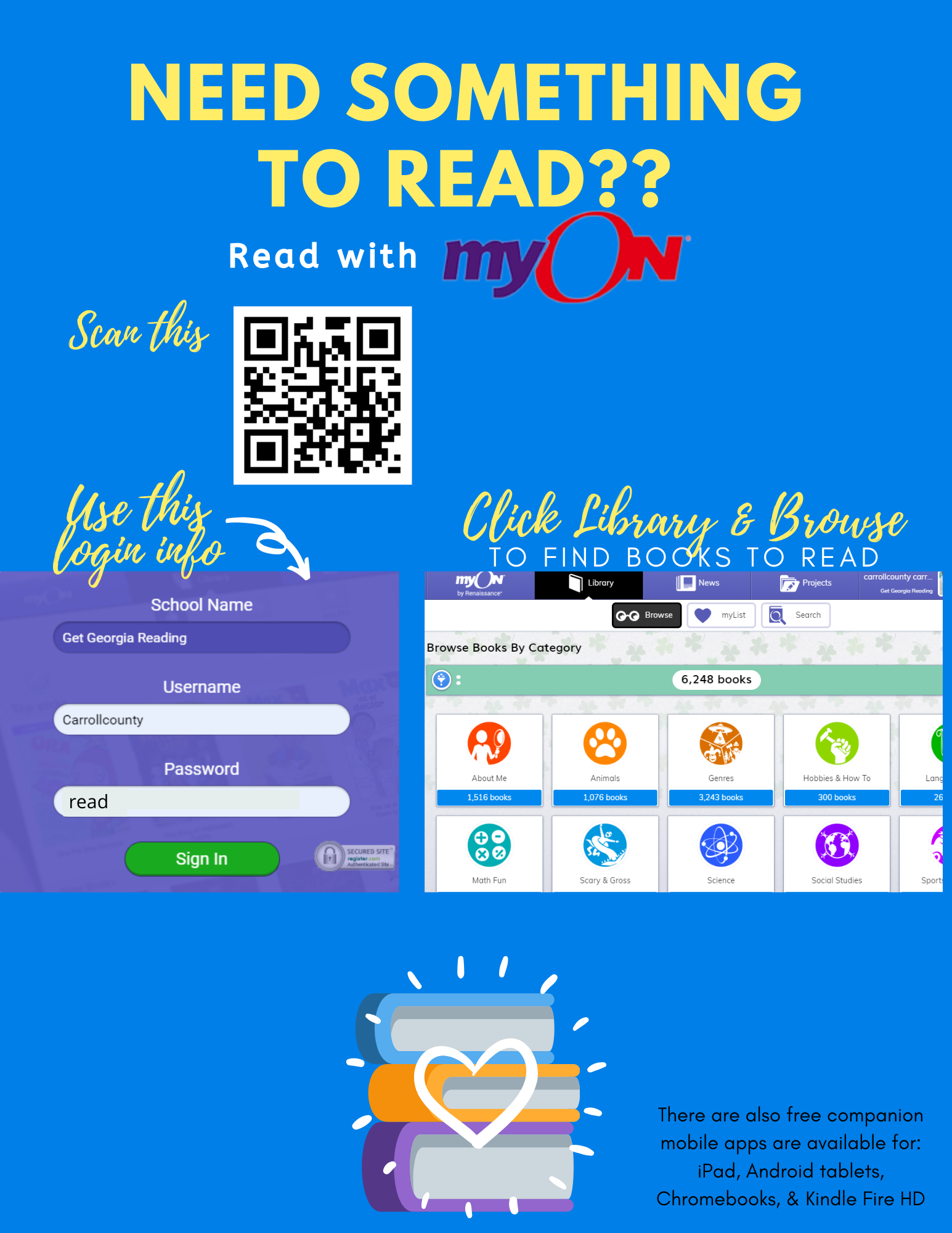 The 2021 list of Helen Ruffin Reading Bowl books.
Cartaya, Pablo. (2019). Each Tiny Spark. New York, NY: Kokila.
Draper, Sharon M. (2018). Blended. New York, NY: Atheneum Books for Young Readers.
Gemeinhart, Dan. (2019). The Remarkable Journey of Coyote Sunrise. New York, NY: Henry Holt and Co.
Lackey, Lindsay. (2019). All the Impossible Things. New York, NY: Roaring Brook Press.
Panteleakos, Nicole. (2019). Planet Earth is Blue. New York, NY: Wendy Lamb Books.
Roberts, Barbara Carroll. (2019). Nikki on the Line. New York, NY: Little, Brown and Company.
Sloan, Holly Goldberg, & Wolitzer, Meg. (2019). To Night Owl From Dogfish. New York, NY: Dial Books for Young Readers.
Takei, George, Eisinger, Justin, & Scott, Steven. (2019). They Called Us Enemy. (Illus. Harmony Becker). Marietta, GA: Top Shelf Productions.
Venkatraman, Padma. (2019). The Bridge Home. New York, NY: Nancy Paulsen Books.
Williams, Alicia D. (2019). Genesis Begins Again. New York, NY: Atheneum Books for Young Readers.
Media Specialist - Mrs. Brewer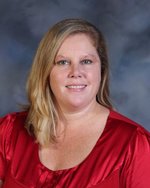 I will be available online/email/etc.. (jennifer.brewer@carrollcountyschools.com) from 9 am-2 pm.
Parents download the APP Destiny Discover from your APP store. It's free, and it will tell you what's in our library.
Click on this link to find a book in our media center.
https://search.follettsoftware.com/metasearch/ui/67053/
To view your child's AR account information click on the following site:
Popular Websites:
http://www.arbookfind.com/default.aspx


Galileo
http://www.galileo.usg.edu/teen/carrollcountyschools/search/?Welcome
https://www.usatestprep.com/member-login
KAHN ACADEMY