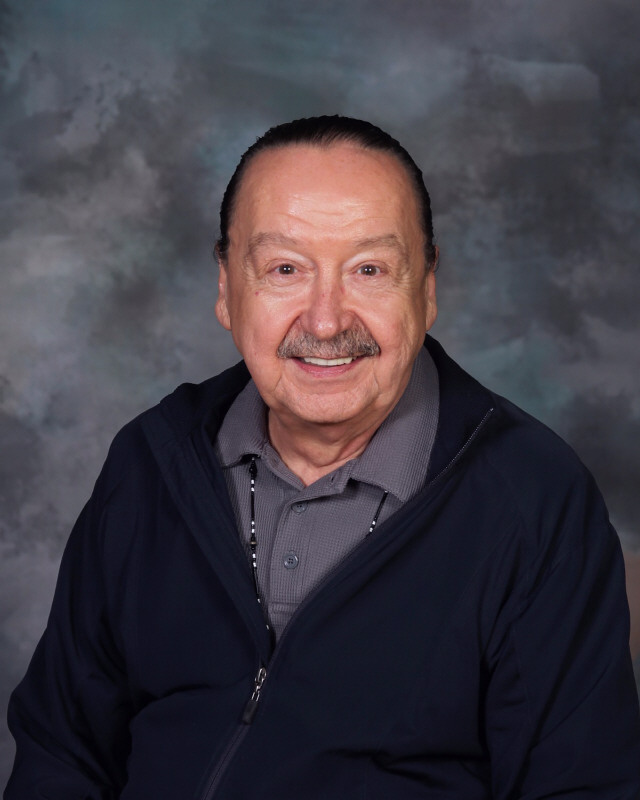 As of March 16, 2020, Bay Springs Middle School is starting Digital Learning Days. Assignments will be posted in Google Classroom or below by 9:00am. I will maintain virtual office hours from 9:00am-2:00pm. Please email me with any questions, comments, or concerns.
Click here to go to Google Classroom to find your assignments. Remember to use your FULL Carroll County School login (student11111@carrollcountyschools.com).
Click here for instructions how to access Google Classroom at home:
How to Get to Google Classroom
.
Hello, my name is Keith H. Vick. I was born in Atlanta, Georgia. I graduated from Russell High School in East Point, Georgia. I have an Associate of Art degree and a Bachelor of Art degree from Clayton State University. I have a Masters Degree from University of West Georgia and a Specialist Degree from Piedmont College.