Katie Fowler, CBI Teacher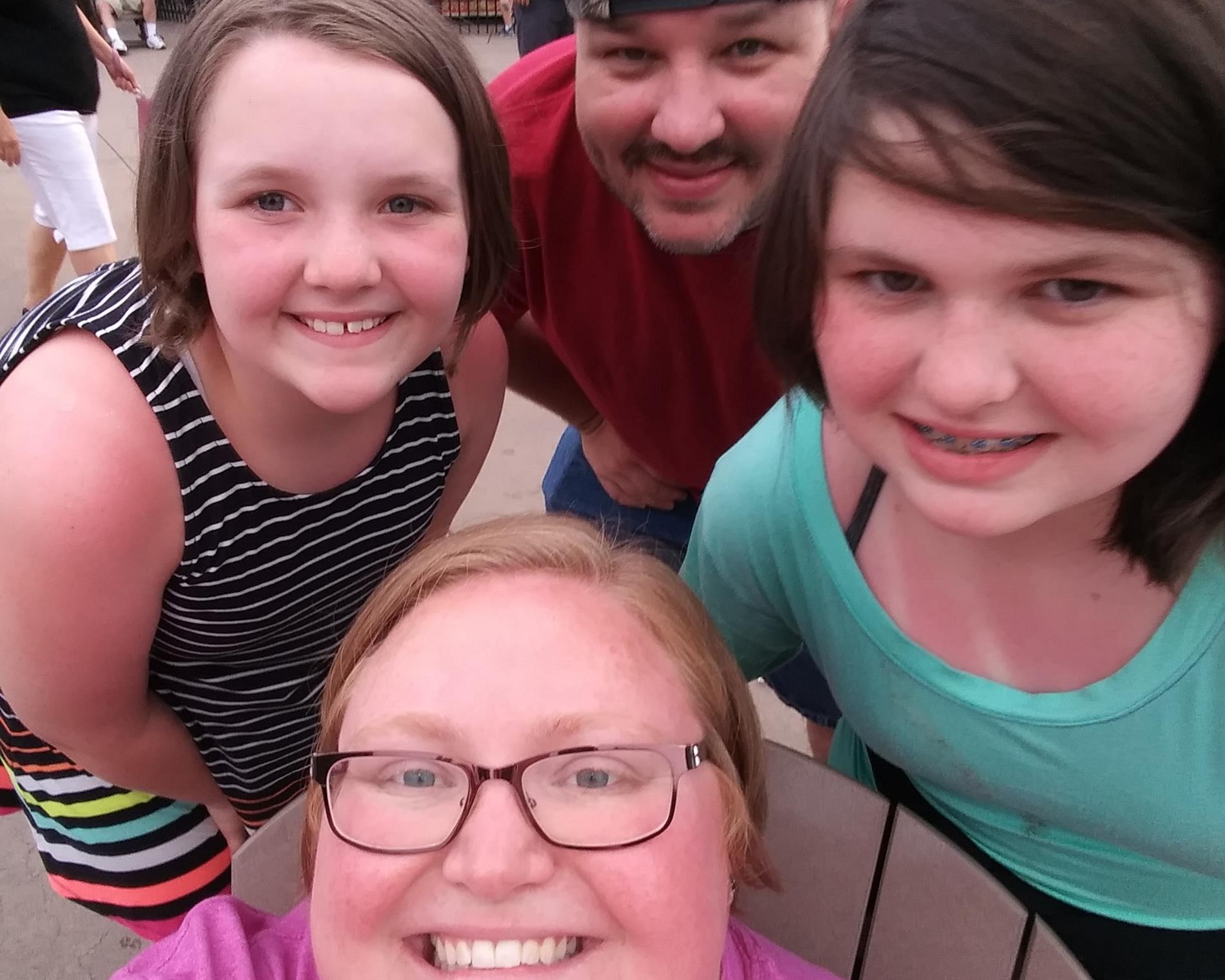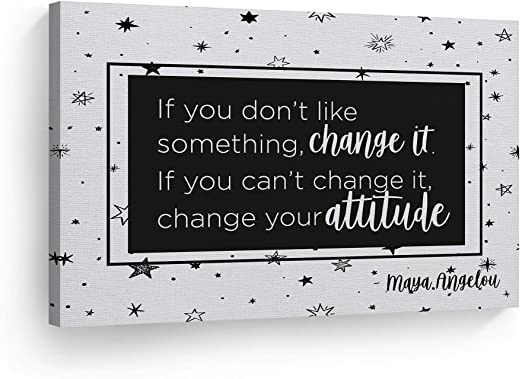 My name is Katie Fowler, and I am very excited to be part of the Bay Springs Middle School family. I am an Adapted Curriculum teacher. This is even more special to me because I have the opportunity to teach in the same middle school where I attended as a student.
This will be my 15th year in education: I taught special education for 5 years at Sand Hill Elementary, 5 years at Sharp Creek Elementary (where I was also the In-School Coordinator for Special Education services), and 3 years at Central High School in an adapted special education classroom.
I graduated from Villa Rica High School in 2003. I graduated from the University of West Georgia in 2007 with my undergraduate degree in Special Education with a concentration in Intellectual Disabilities. I graduated from Grand Canyon University in 2015 with my Master's Degree in Curriculum & Instruction with a concentration in Elementary Reading.
I have been married to my high-school sweetheart, Matthew, for 13 years. We have 2 beautiful daughters: Marianne, who is 12 and will be a 7th grader at Bay Springs this year, and Audrie, who is 11 and will be a 6th grader at Bay Springs this year. My family and I have resided in Temple for the past 5 years.
When I am not teaching, I enjoy volunteering at my church - Villa Rica 1st UMC, spending time with my family, reading, crocheting, and crafting.
I am looking forward to this new and exciting adventure at Bay Springs.