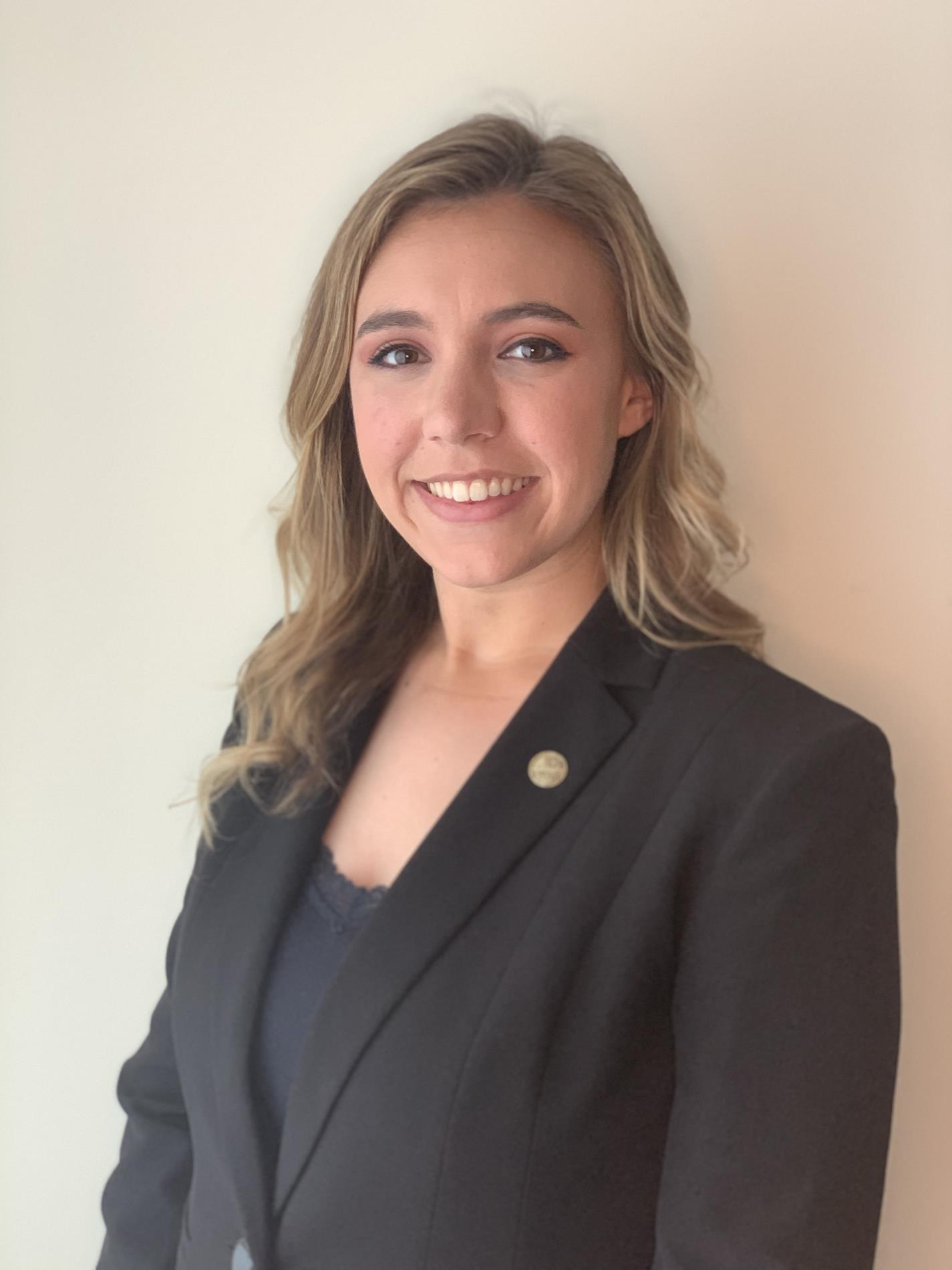 Ms. Vise is a Carroll County native and a graduate of Bowdon High School– where she was the drum major of the BHS Band of Pride and was fittingly voted "Most Musical," by her senior class.
Following high school, Ms. Vise pursued a degree in Music Education at the University of West Georgia, where she graduated with honors. During her time at UWG Ms. Vise was the trumpet section leader in the marching band, she participated in every ensemble possible for her instrument at least once, and she taught private trumpet lessons to students from all over the county. Ms. Vise was also able to visit Honduras in 2018– where she taught the students in Spanish. This is something that Ms. Vise continues to use in her teaching today where it is needed, and she loves to practice speaking Spanish with students and parents when she can!
In her free time, Ms. Vise likes to practice trumpet, french horn, piano– any instrument that she has laying around at the time will usually do. If she isn't somewhere with the band, then you might also find Ms. Vise spending time with her family, or going on adventures with her friends! Ms. Vise is so excited for her second year with the Bay Springs Middle School Band Program, and she knows that these students have a wonderful year ahead of them, already! Please don't hesitate to reach out to her if you have any questions about the band or her music classes.
Email: valerie.vise@carrollcountyschools.com