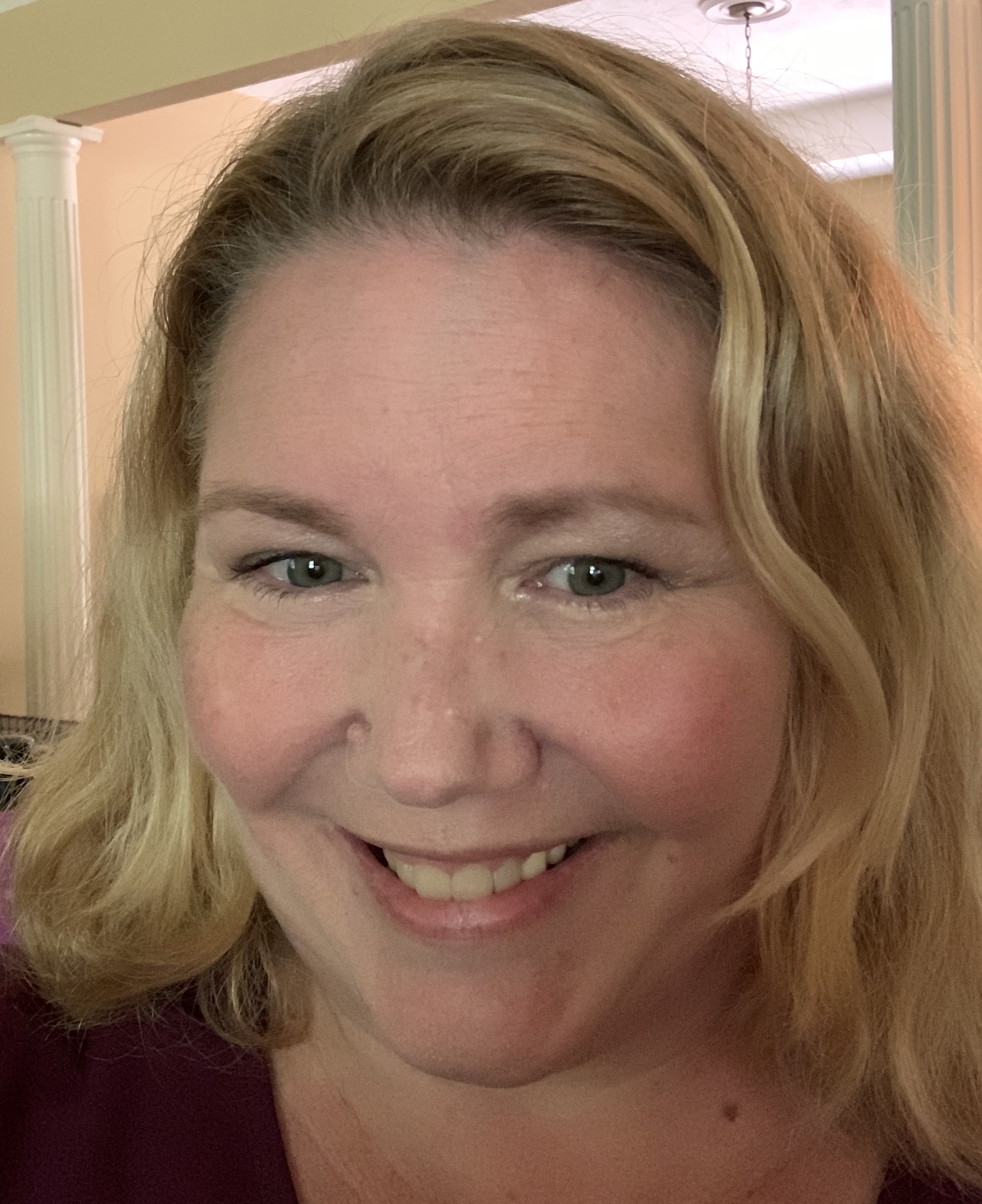 This is my 22nd year of teaching at Bay Springs. I have taught all three grades in various subjects including Math, ELA, and Social Studies, and I am currently teaching 7th grade ELA and Math.
I am also the Academic Team coach. I have high expectations for all of my students and push all of each of one of them to reach their greatest potential.
I received my Bachelors of Science in Middle Grades Education in 1998 from the University of West Georgia. I have lived in the west Georgia area all of my life. This past year my husband and I moved to Haralson county where I grew up. I have two children and three grandchildren. During my spare time, I enjoy time with my family, walking and taking care of my chickens and ducks.
During the school year, I will use Google Classroom to post assignments. See the links and codes below.
3/4 Block code-dv3wflk https://classroom.google.com/c/MTQxNzgxOTg5NzU0
5/6 Block code-qdrsvwj https://classroom.google.com/c/MTQxNzgxOTg5ODIz
7/8 Block code-lvgchuo https://classroom.google.com/c/MTQxNzgxOTg5ODU3
Remember to use your FULL Carroll County School login (student11111@carrollcountyschools.com).
Click here for instructions how to access Google Classroom at home:
How to Get to Google Classroom
.
The best way to reach me with questions or concerns is through my school email. I will also use the Remind app. The ELA remind code is @barclayela. The Math remind code is @mrsbmath20.
Please do not hesitate to reach out to me with any questions or concerns.