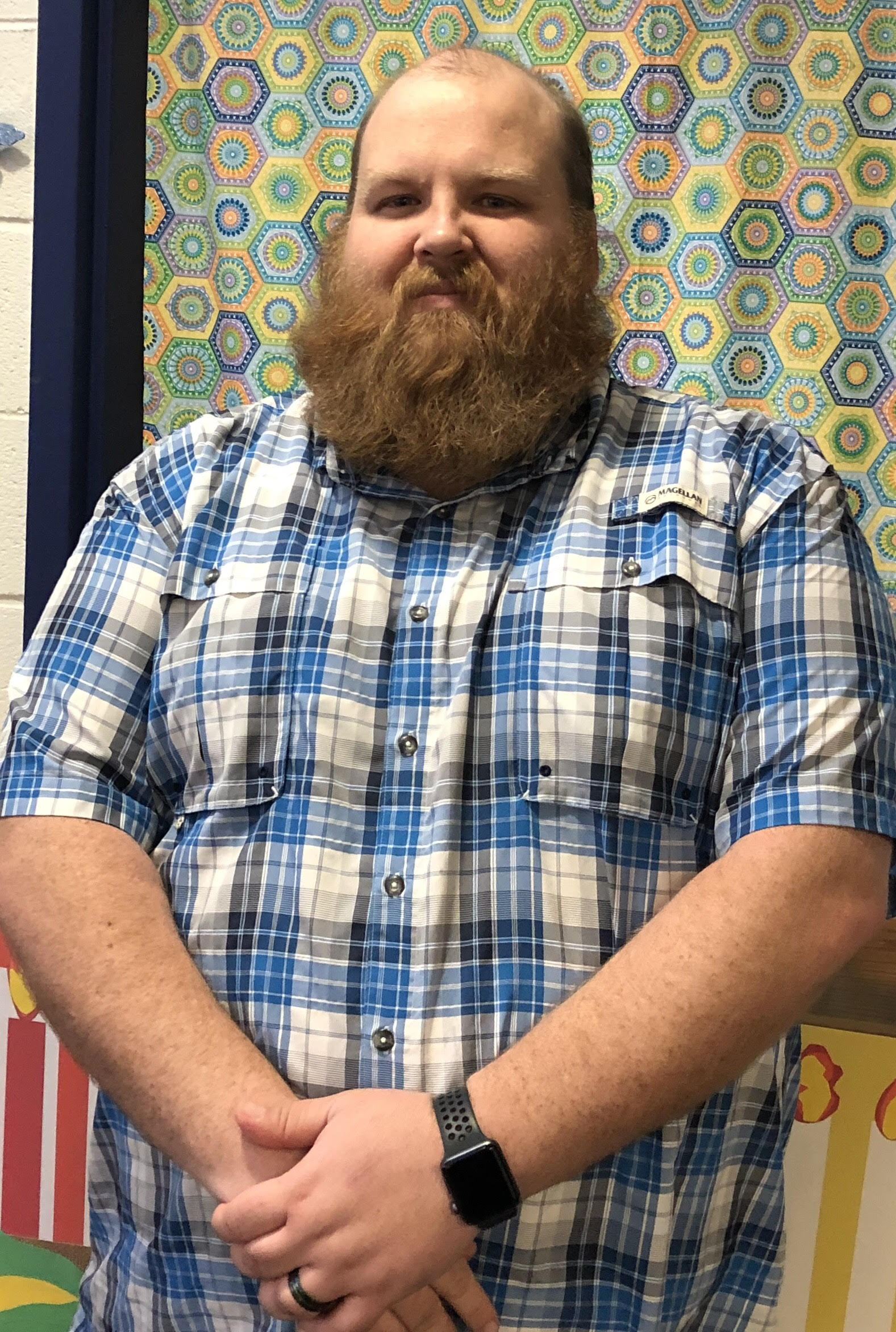 My Alma Mater is Georgia Southern University. I've been working at Bay Springs since the 2017-2018 school year school year. The subjects that I teach are math, ELA, and Coaching. I am married and have a son. I enjoy playing video games, board games and going to the movies in my free time.
As of March 16, 2020, Bay Springs Middle School is starting Digital Learning Days. Assignments will be posted in Google Classroom by 9:00am. I will maintain virtual office hours from 9:00am-2:00pm. Please email me with any questions, comments, or concerns.
Click here to go to Google Classroom to find your assignments. Remember to use your FULL Carroll County School login (student11111@carrollcountyschools.com).
Click here for instructions how to access Google Classroom at home: How to Get to Google Classroom.