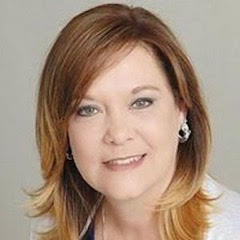 I received my Bachelor's degree (2007) from the University of West Georgia in Early Childhood Education and my Master's degree (2013) in Instructional Technology from Georgia Southern University. I am gifted certified and highly qualified to teach middle grades ELA, Math, and Social Studies.
I began my teaching career at Bay Springs Middle School in December 2007. My husband and I relocated to Lafayette, Indiana with Southwire in 2015 where I taught 5th grade at Mayflower Mill Elementary School.
At Bay Springs, I have taught 6th and 7th grade math/accelerated math and social studies; 8th grade math and social studies, and connections remediation of 6th, 7th, and 8th grade math.
My husband and I have three wonderful children and five amazing grandchildren.