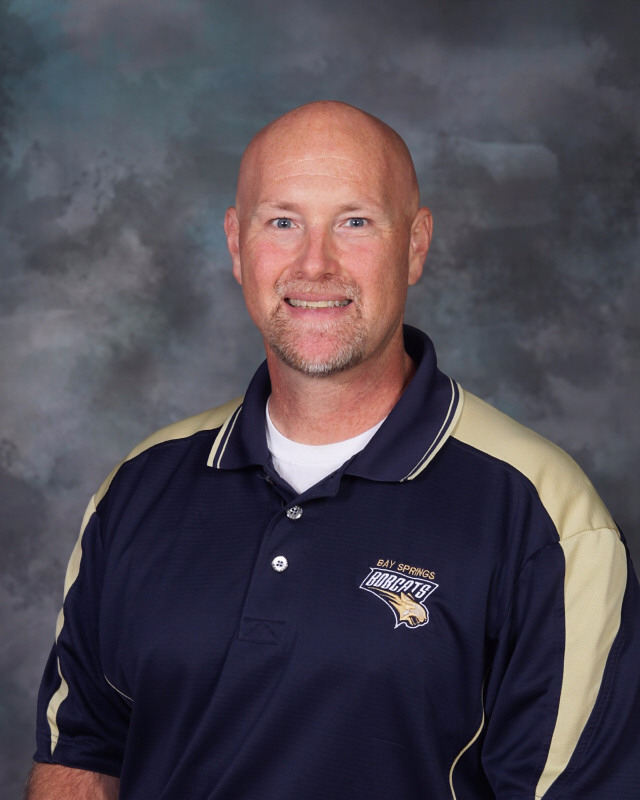 I have been teaching in Carroll County for 21 years. This is my 10th year at Bay Springs Middle School.
I have a Masters Degree from the University of West Georgia. I have coached football, basketball, and baseball over my 21 years of teaching. I am married to my wonderful wife Amy Brown. We have 3 children a boy and 2 girls.
Welcome Back to Bay Springs Middle School. In person classes will start Aug 24. I cant wait to get this school year started. Remember that all you need for p.e. is athletic shoes. We will not dress out this year.
Please take time to join Google Classroom