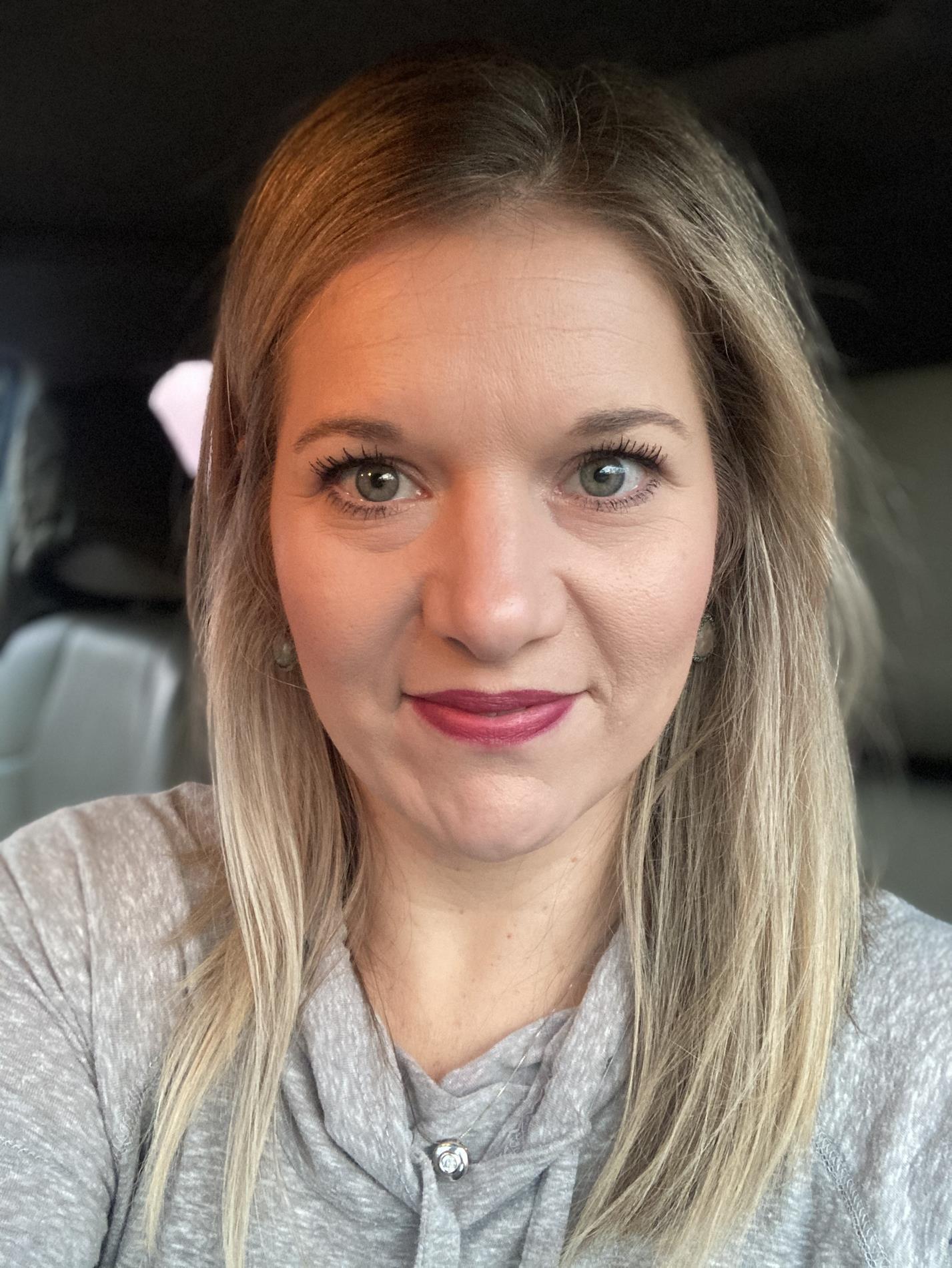 Hello Friends!
I am so excited to be a part of the Bay Springs family. I have been an educator since 2006. I have taught all levels of high school and middle school. I graduated from Kennesaw State in 2005, Valdosta State in 2011, and Piedmont College in 2020. When I'm not in my classroom I enjoy hiking, cooking, and piddling in my yard with my flowers or vegetables. We love to travel and some of our favorite places include Disney World, the beach, Charleston, and southern Florida. I have been married to coach since 2009 and we have 3 amazing children. We live here in VR with our 2 puppies and are excited to join the VR community!
Please stop by to say hello anytime!
Remind Codes for each grade level are listed below. Please text the code to 81010 to be added to the class for your student.
6th: @bsmsfacs6
7th: @bsmsfacs7
8th: @bsmsfacs8