Hi everyone! I am your reading connections teacher here at Bay Springs Middle School. I have proudly been a bobcat for 11 years. The relationships I have built with the faculty, staff, and students at Bay Springs have been a vital part of my career in education. I graduated from University of West Georgia in Middle Grades Education and then with my Masters in Instructional Technology from Georgia Southern University. I hope to always be able to use my time and talents working successfully with every student that comes my way.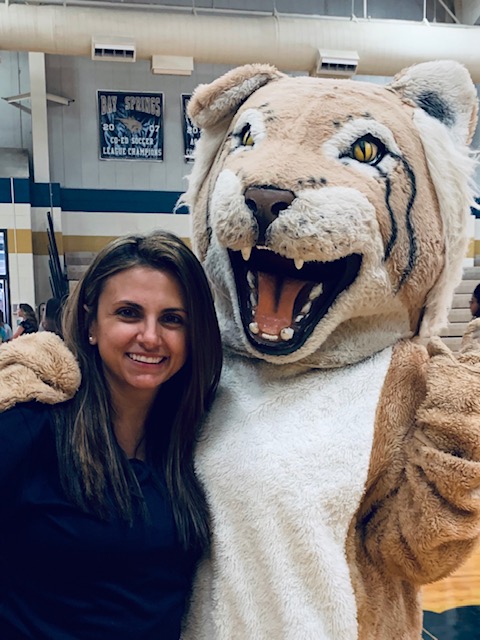 Distant Digital Learning Assignments
As of March 16, 2020, Bay Springs Middle School is starting Digital Learning Days. Assignments will be posted
below
by 9:00am. I will maintain virtual office hours from 9:00am-2:00pm. Please email me with any questions, comments, or concerns.
Hope to see everyone healthy and back to school soon!
March 23rd - Rainy Day Lexia
March 23rd - Rainy Day Lexia