Welcome to my page. I have been at BSMS since 2006 and have enjoyed every minute. I have coached football, baseball, basketball and Science Olympiad at Bay Springs. I currently teach computers and math.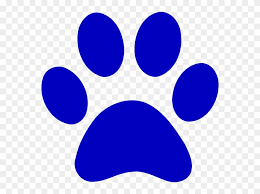 Google Classroom Codes
1st qidysxj
2nd hlvphmr
5th o76p4jn
6th 24ljco2
7th fte6hyv

8th vb7z5mk
As of March 16, 2020, Bay Springs Middle School is starting Digital Learning Days. Assignments will be posted in Google Classroom or below by 9:00am. I will maintain virtual office hours from 9:00am-2:00pm. Please email me with any questions, comments, or concerns.
Click here to go to Google Classroom to find your assignments. Remember to use your FULL Carroll County School login (student11111@carrollcountyschools.com).
Click here for instructions how to access Google Classroom at home: How to Get to Google Classroom.