Wildcat Weekly 11.8.21 - 11.12.21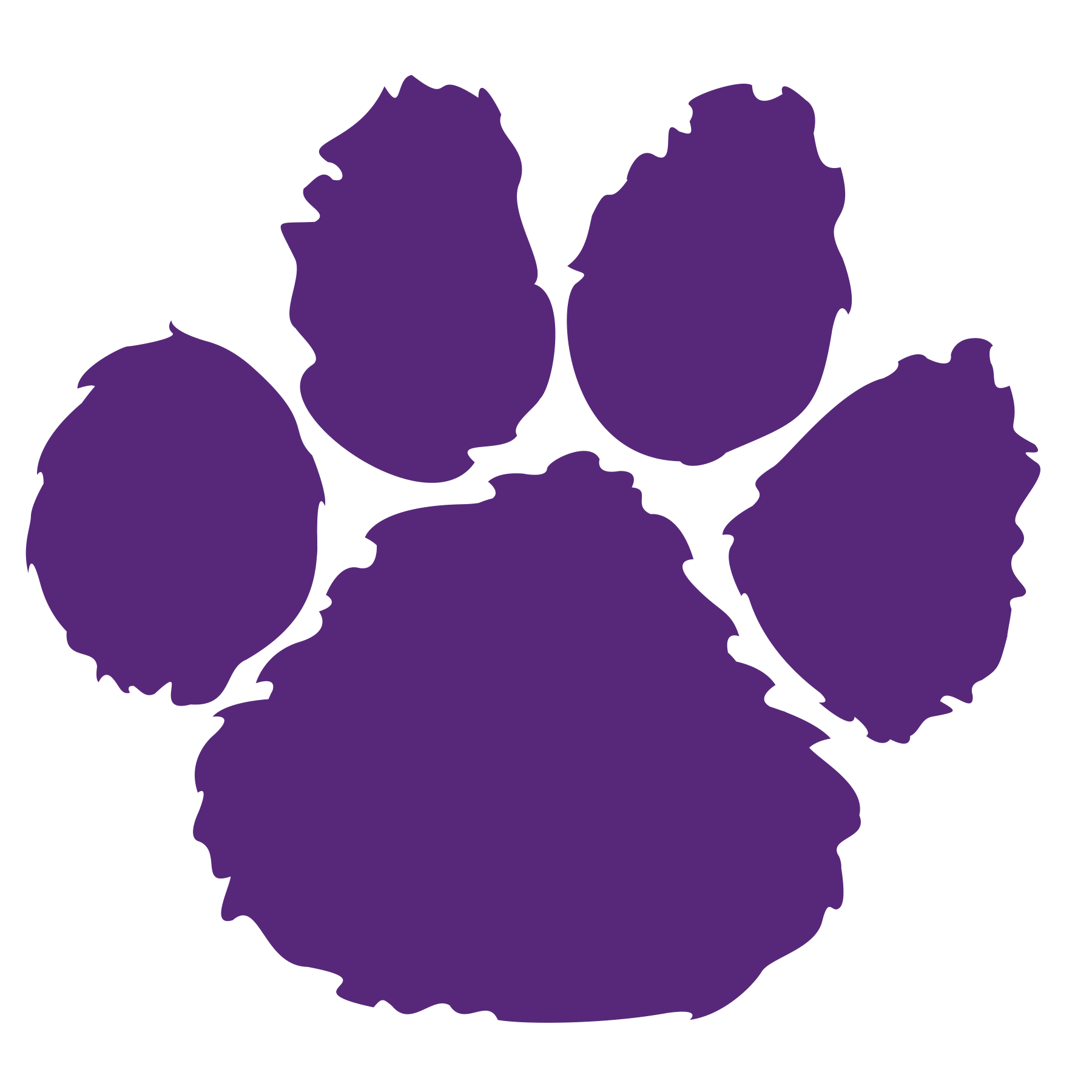 ---
Wildcat Families,
This week at BSMS….
Check out the November edition of Parents Make the Difference! A Daily Learning Planner, which contains ideas families can use to help students do well in school, is also attached.
Our Wildcat Way monthly challenge is to bring 3 canned food items to help support our Canned Food Drive. Students who participate will receive 10 PBIS bonus points. Canned Food Drive
Please help support Jr. Beta Operation Christmas. Click the link for more details. Operation Christmas
Johnny's Spirit Night is this Thursday. Help support our school and Johnny's of Mirror Lake all day Thursday. Johnny's Spirit Night
Student Council is sponsoring Wildcat Wildnite on November 18th for our first home basketball game. Click the link for more details. Wildcat Wildnite
Monday- Happy Monday!
Tuesday- GEM, Jr. Beta Meeting
Wednesday-
Thursday- Johnny's Spirit Night, Veterans Day- Red/White/Blue Dress Up Day, Basketball vs. VRMS @ VRHS
Friday-Midterms Go Home
Saturday- All State Chorus Auditions, Wrestling @ MZMS
Parents Make the Difference!- English
Parents Make the Difference!- Spanish
Daily Learning Planner- English
Daily Learning Planner-Spanish