Wildcat Weekly 9.13.21 - 9.17.21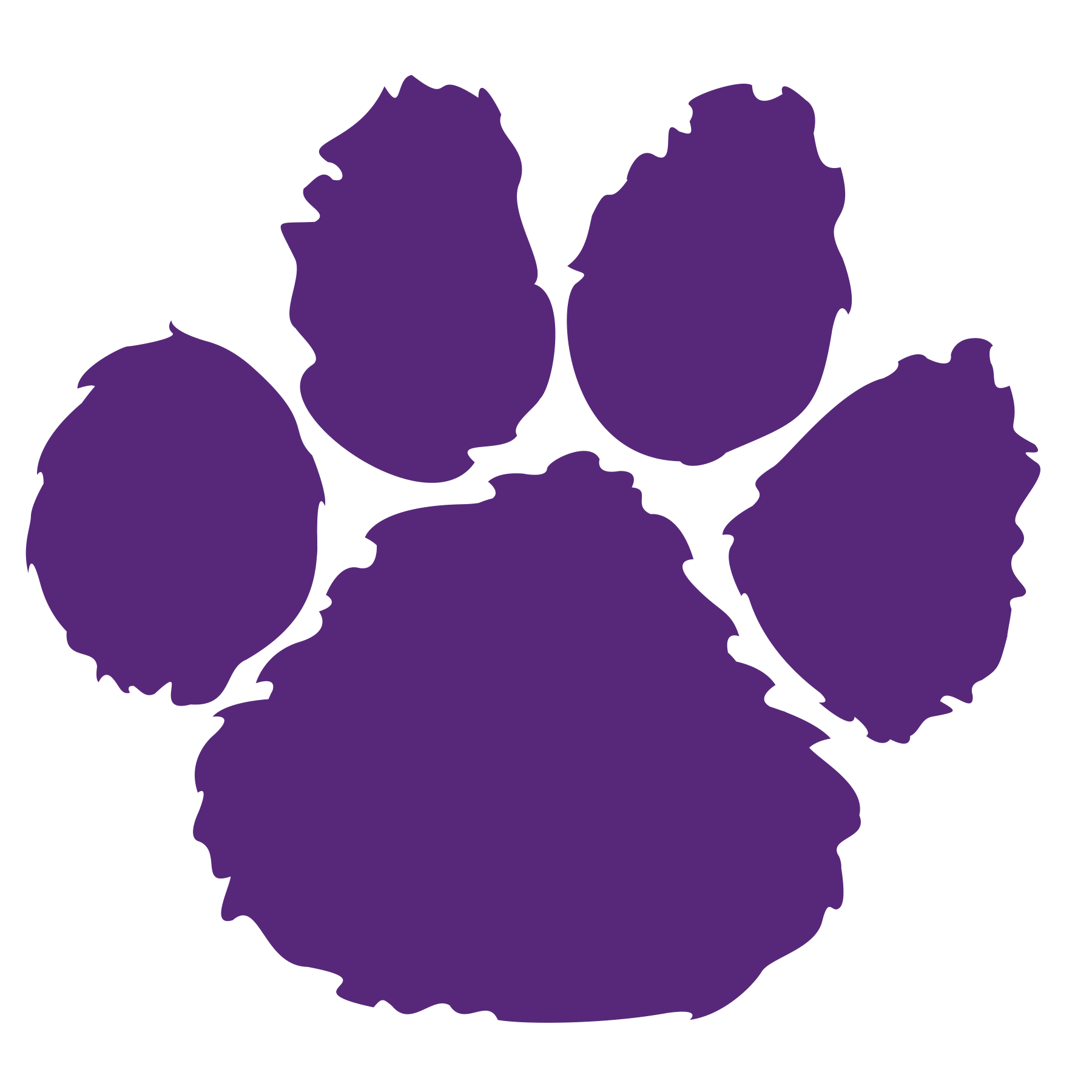 ---
Wildcat Families,
This week at BSMS….
We will return to a regular schedule on Monday, 9/13/21. Thank you for your understanding and support as we navigate through these challenging times. We request for you to continue to monitor your child for any illnesses and keep your child home if they are sick. Bay Springs appreciates your partnership to keep our students and staff safe and healthy.
Please complete the paper or online Free and Reduced Meal Application. Applications help determine the amount of Federal Funds we receive to support student instruction. These funds are critical to the success of our school. A drop in completed forms will result in a drop in school funding. The online application can be found at http://www.myschoolapps.com
The September PBIS challenge is to Change the World- Donate a 1:00 to the Leukemia & Lymphoma Society by September 30th.
Picture Day is Friday, 9/17/21.
Tickets for the 8th Grade Football game at VRHS must be purchased from GoFan. Tickets can not be purchased at the gate unless using GoFan. Use this link to purchase tickets-https://gofan.co/app/events/378501
Monday-Varsity Volleyball vs. Cedartown/Temple @ Home
Tuesday- Jr. Beta Meeting- 4:00-5:00PM, Golf vs. Bremen @ Tally Mountain, Cross Country @ Gardner Newnan, JV Volleyball vs. Heard/Central @ Heard, Softball vs. Central @ Central, GEM Meeting (UWG-Girls Empowering Movement) 4:00-5:00
Wednesday- Art Club, Softball vs. Haralson @ Haralson, Varsity Volleyball vs. Bremen/Heard @Bremen
Thursday- 7th Grade Football vs. Central @ Central, 8th Grade Football vs. Haralson @ VRHS
Friday- School Pictures, VRHS Football vs. Central @ Home