Info on Regular Schedule Starting 9/13/21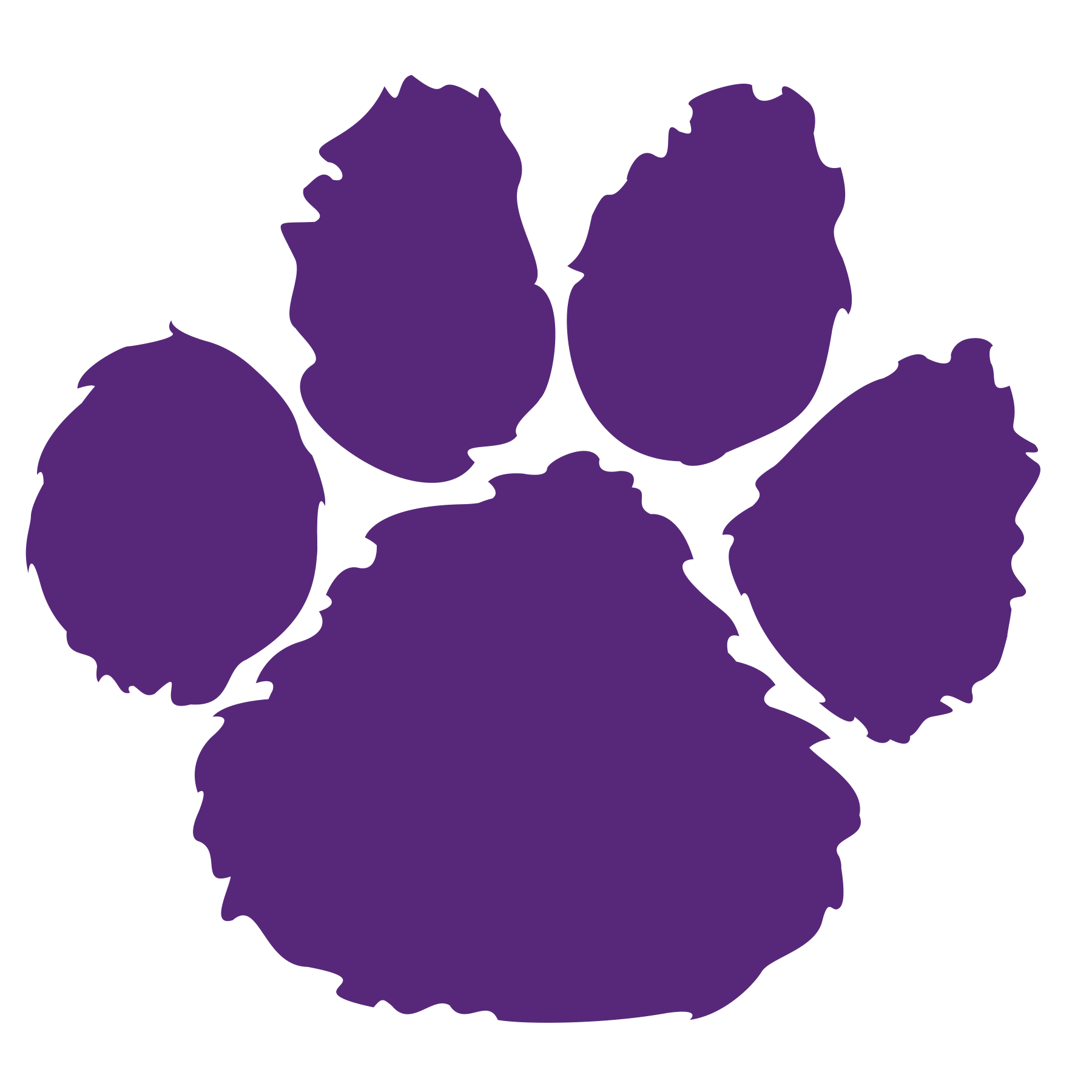 ---
The health and well-being of our students and staff is our top priority at Bay Springs Middle School We continue to monitor the COVID-19 cases in our school community and will make adjustments as necessary. For this reason, we will return to a regular schedule on 9/13/21. Please contact your child's teacher, if you have any questions or concerns regarding assignments during this non-traditional learning model and he/she would be happy to serve you. Our goal is to continue to provide premier opportunities even in the midst of the pandemic and we will continue with these enhanced safety procedures:
Students and staff members are recommended and highly encouraged to wear masks while indoors and on buses.

Physical distancing is expected when practical.

Student transitions will be limited.

Indoor large group gatherings will be limited.

Visitors to schools will be limited and are highly encouraged to wear masks indoors.

All other enhanced safety measures on our school campuses will continue as shared in our July 28, 2021 Opening of School Plan.
Thank you for your continued support and partnership as we work together to keep everyone safe and healthy.