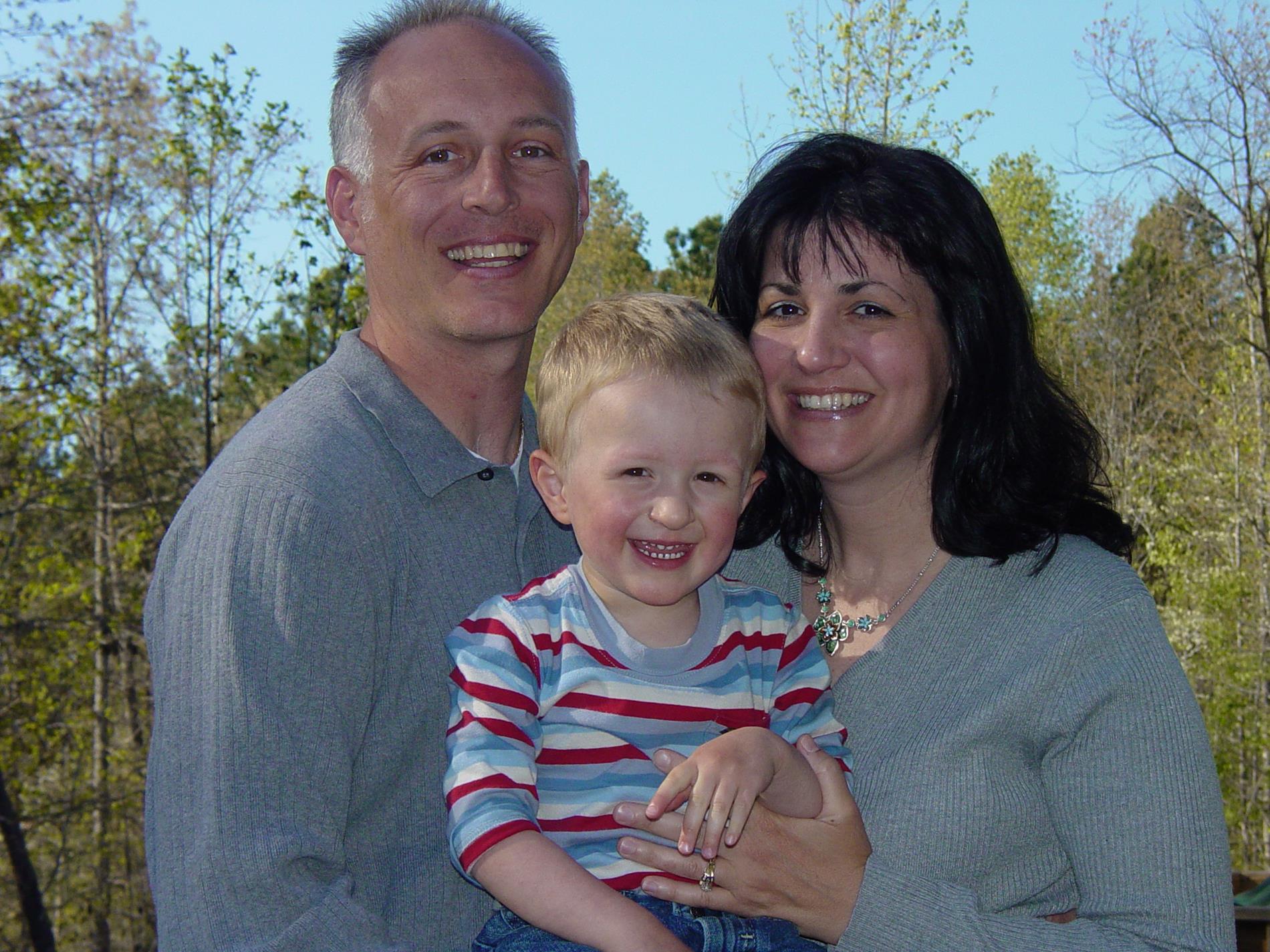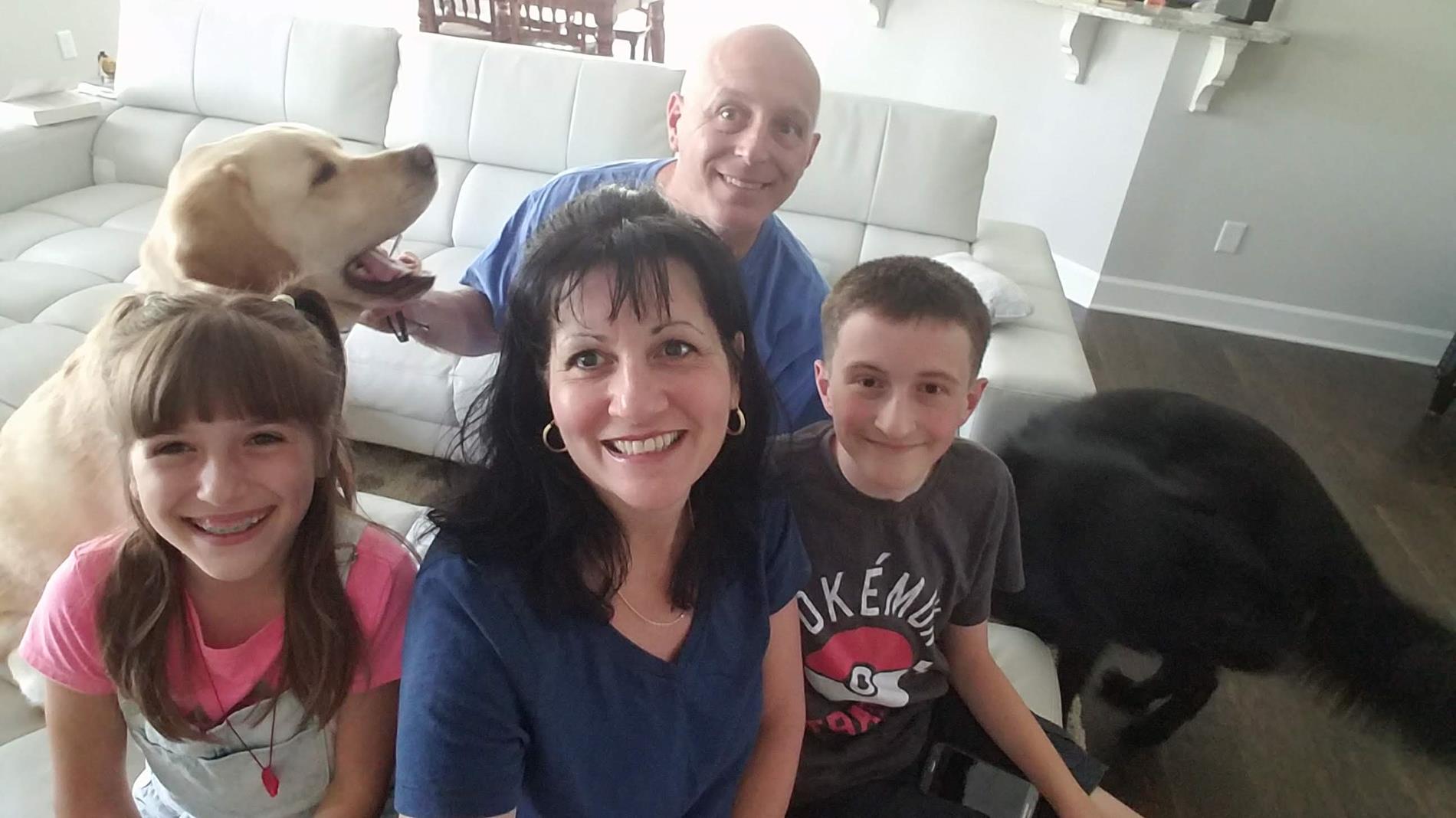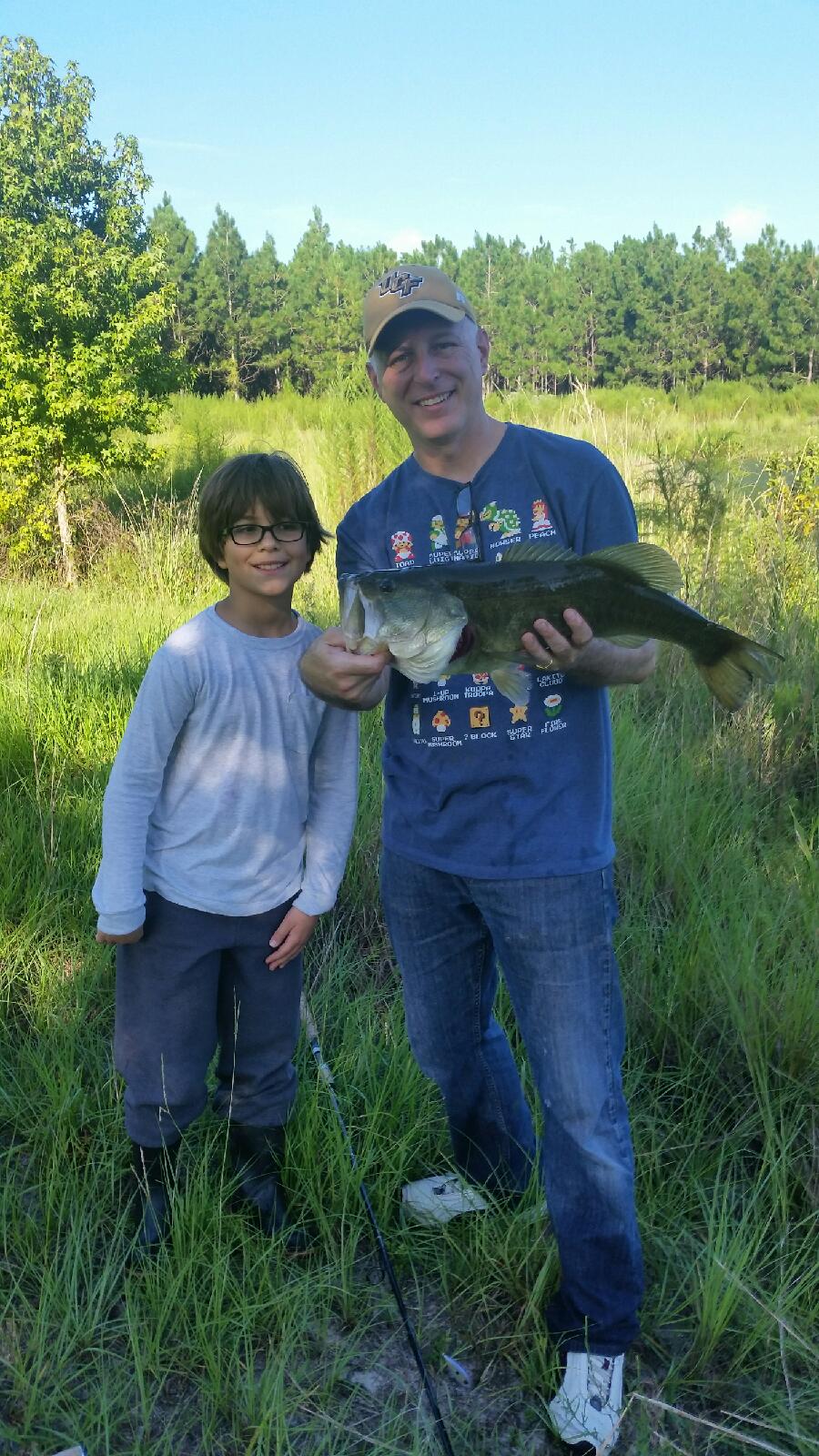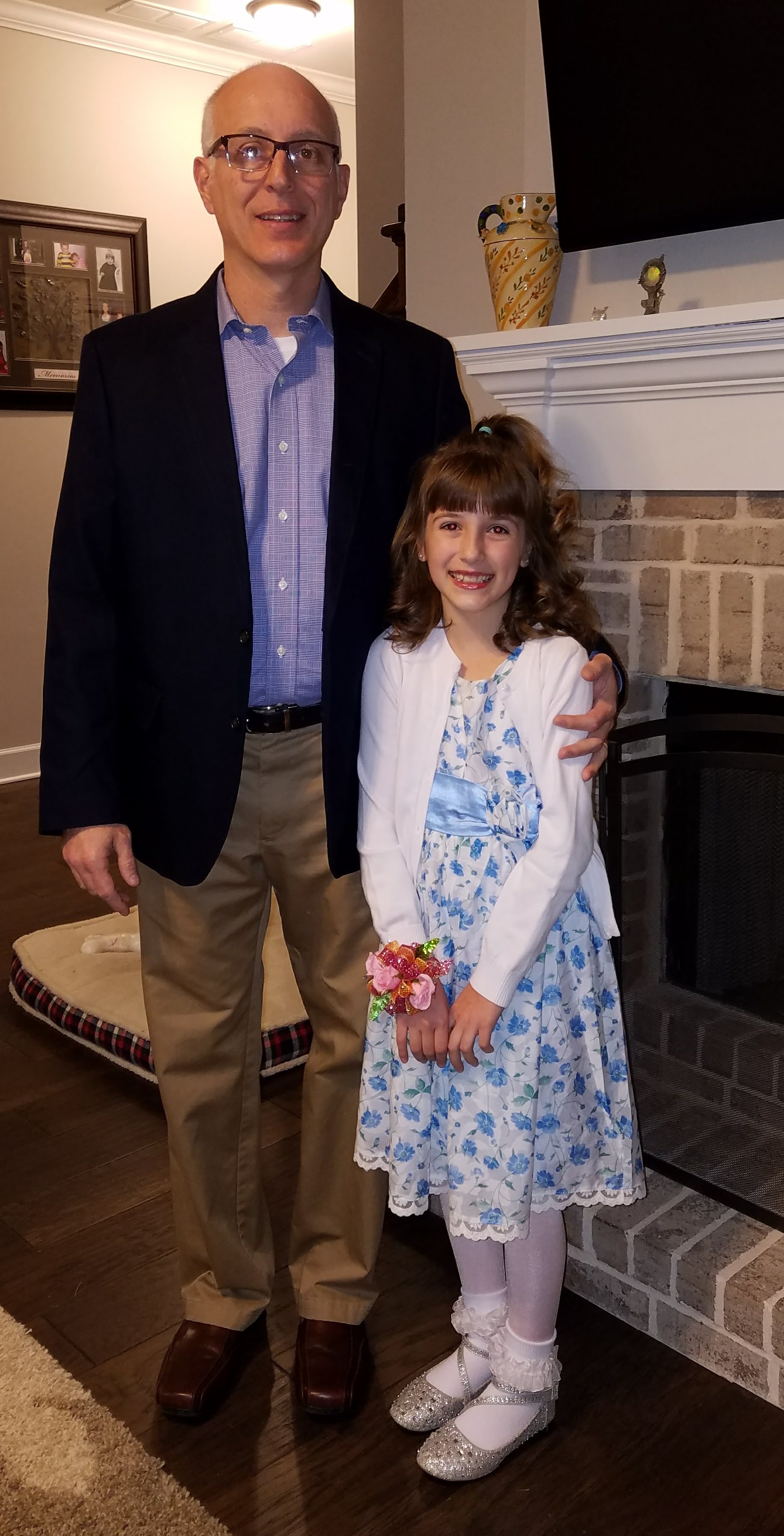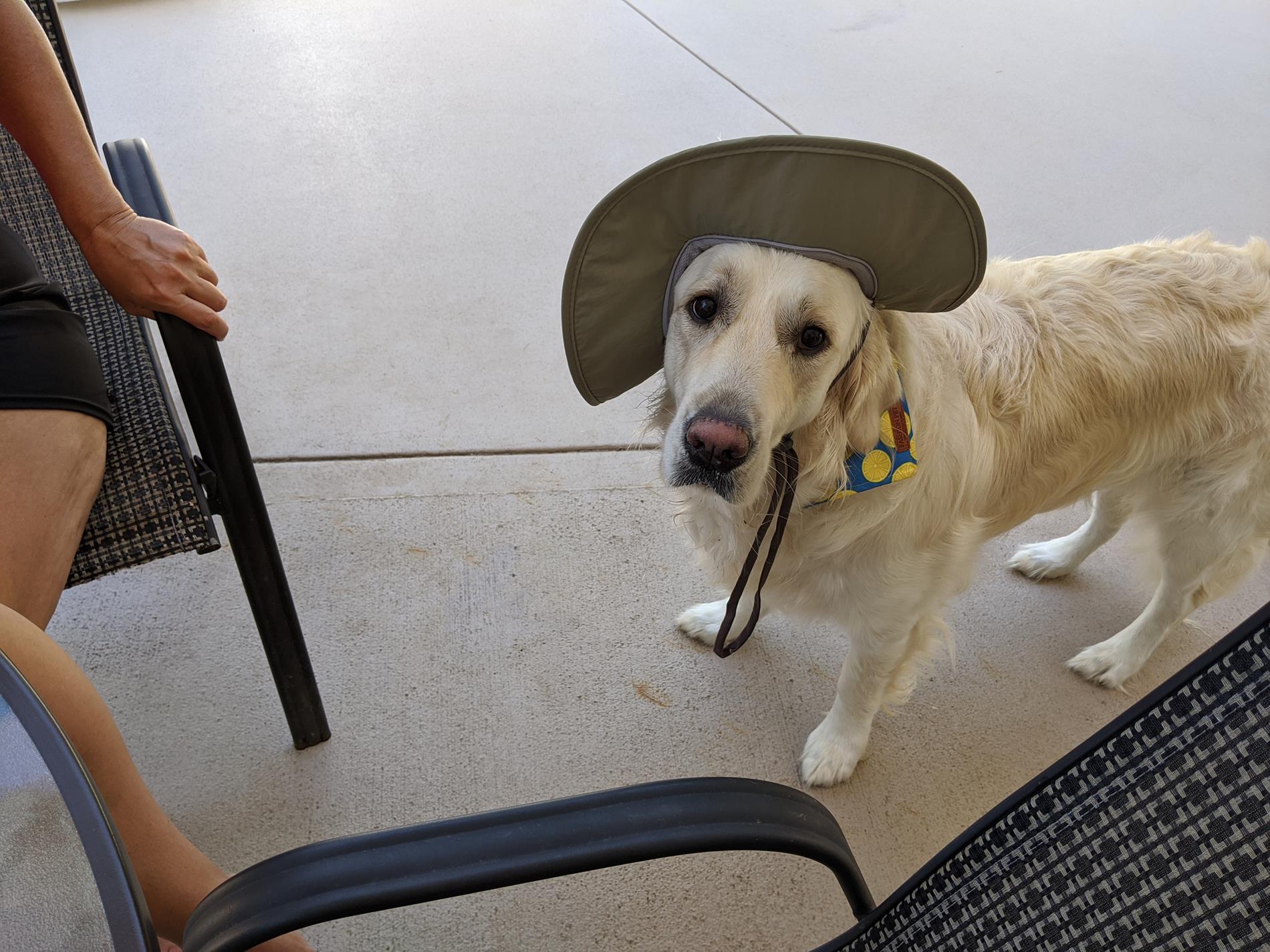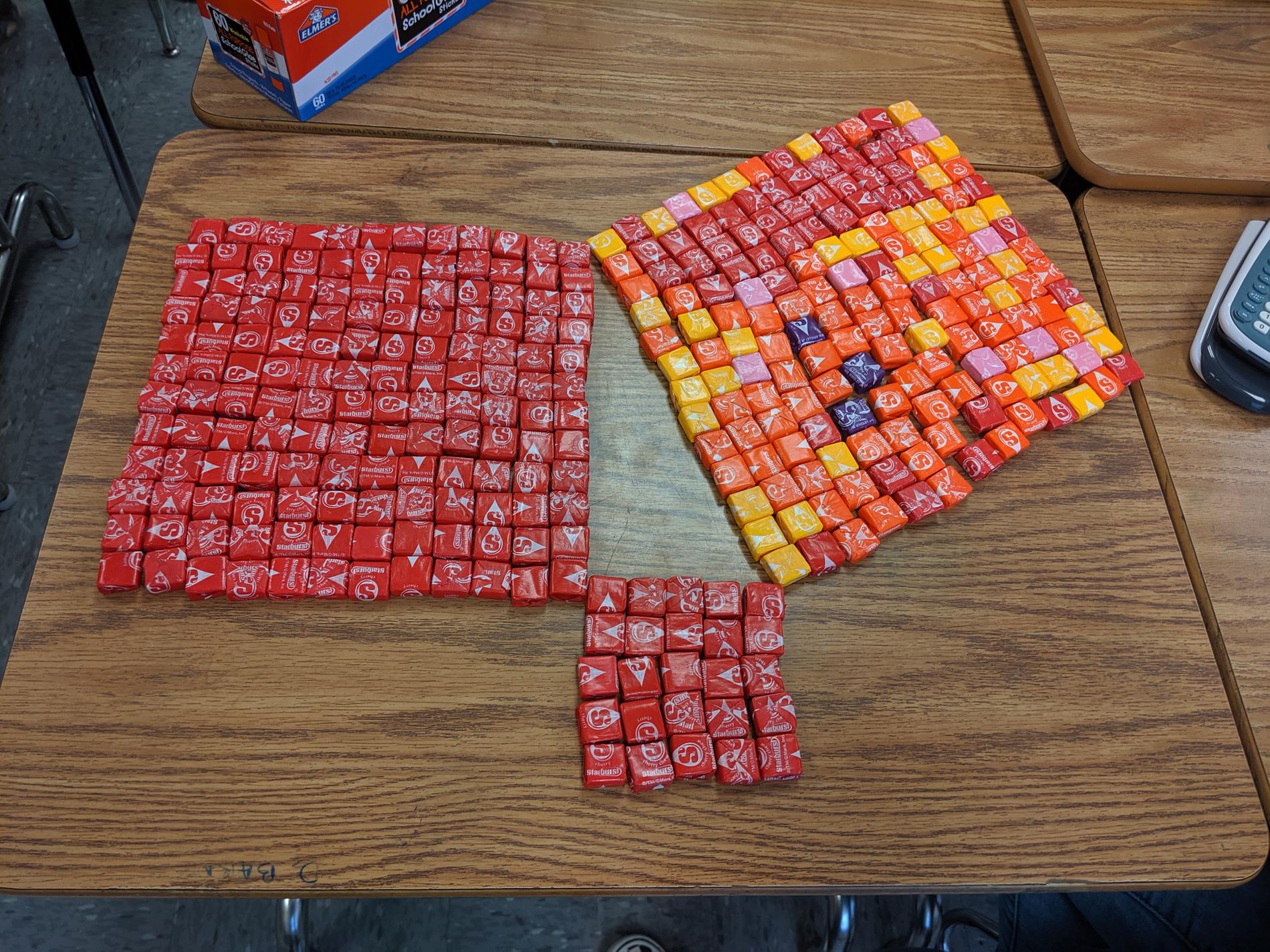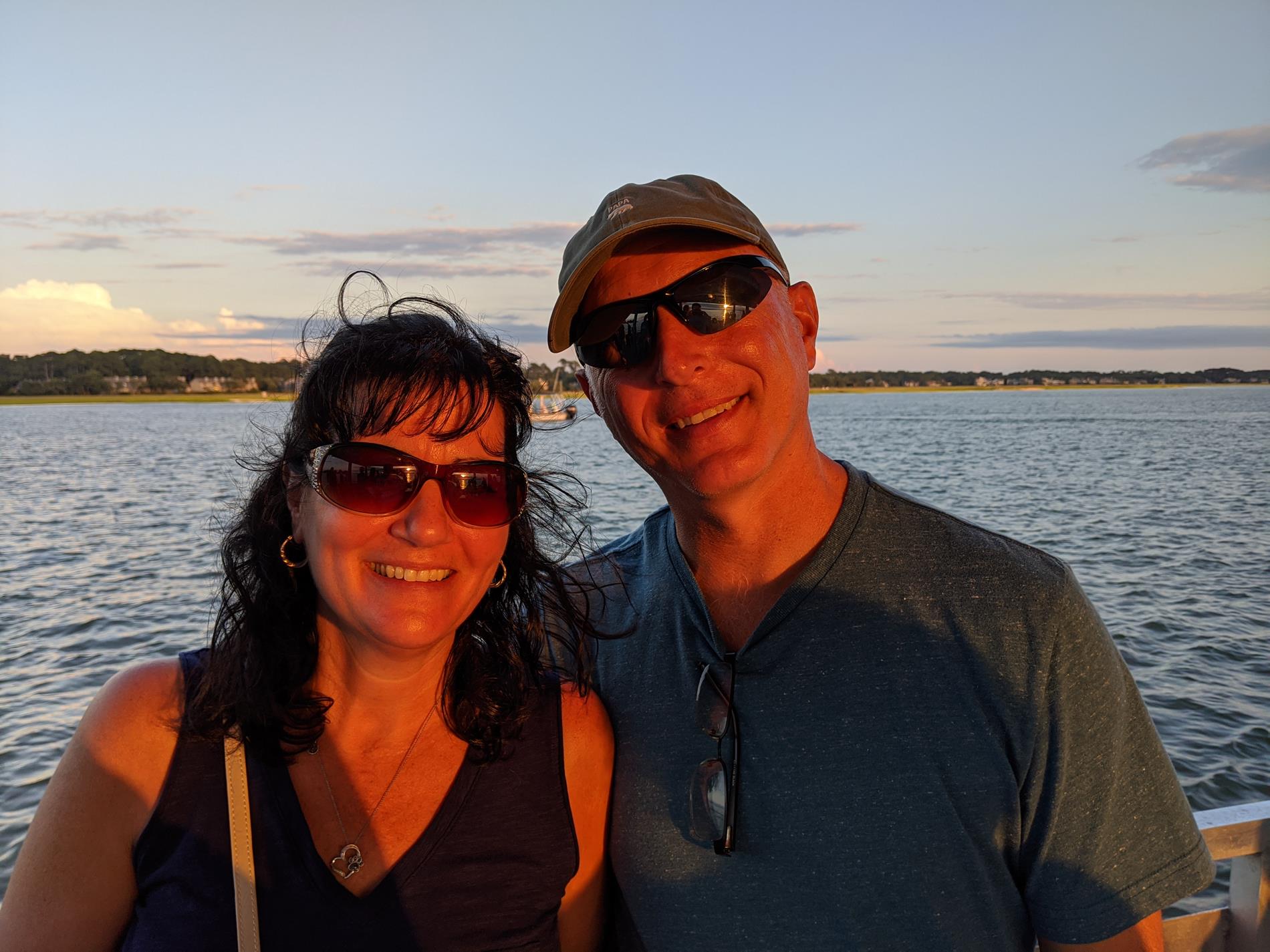 I have been teaching for 21 years. I have taught Math, ELA, and Social Studies. I am originally from New York, but moved to Florida in 1985. After graduating from high school, I joined the Marine Corps and served in the Persian Gulf War. After my honorable discharge form the Marines, I attended Central Florida Community College. I then attended the University of Central Florida and earned my B.S. in Education. I recieved my Masters Degree from Piedmont College in 2014. I have been married to my beautiful wife Cathy for 20 years. We have two children, Gianni (16) and Mia (12). We also have three 4 legged childred: Teddy, Chester & Groot.
I am very excited about the 2020-2021 school year! We are working through some very uncertain times, but I know we can get through this if we work together! Keeping the lines of communication open will be paramount. Feel free to ask me anything concerning your childs education. I am here to help.
Click here to go to Google Classroom to find your assignments. Remember to use your FULL Carroll County School login (student11111@carrollcountyschools.com).
Click here for instructions how to access Google Classroom at home: How to Get to Google Classroom.