WELCOME BACK! :)
I cannot wait to see y'all!
Please email me with any questions, comments, or concerns.
Click here to go to Google Classroom to find your assignments. Remember to use your FULL Carroll County School login (student11111@carrollcountyschools.com).
Click here for instructions how to access Google Classroom at home: How to Get to Google Classroom.
Ways to contact Mrs. Hill:
Email: megahn.hill@carrollcountyschools.com
Text: using Remind (codes are listed on the side if you need it!)
Message: Students, message me using Google Classroom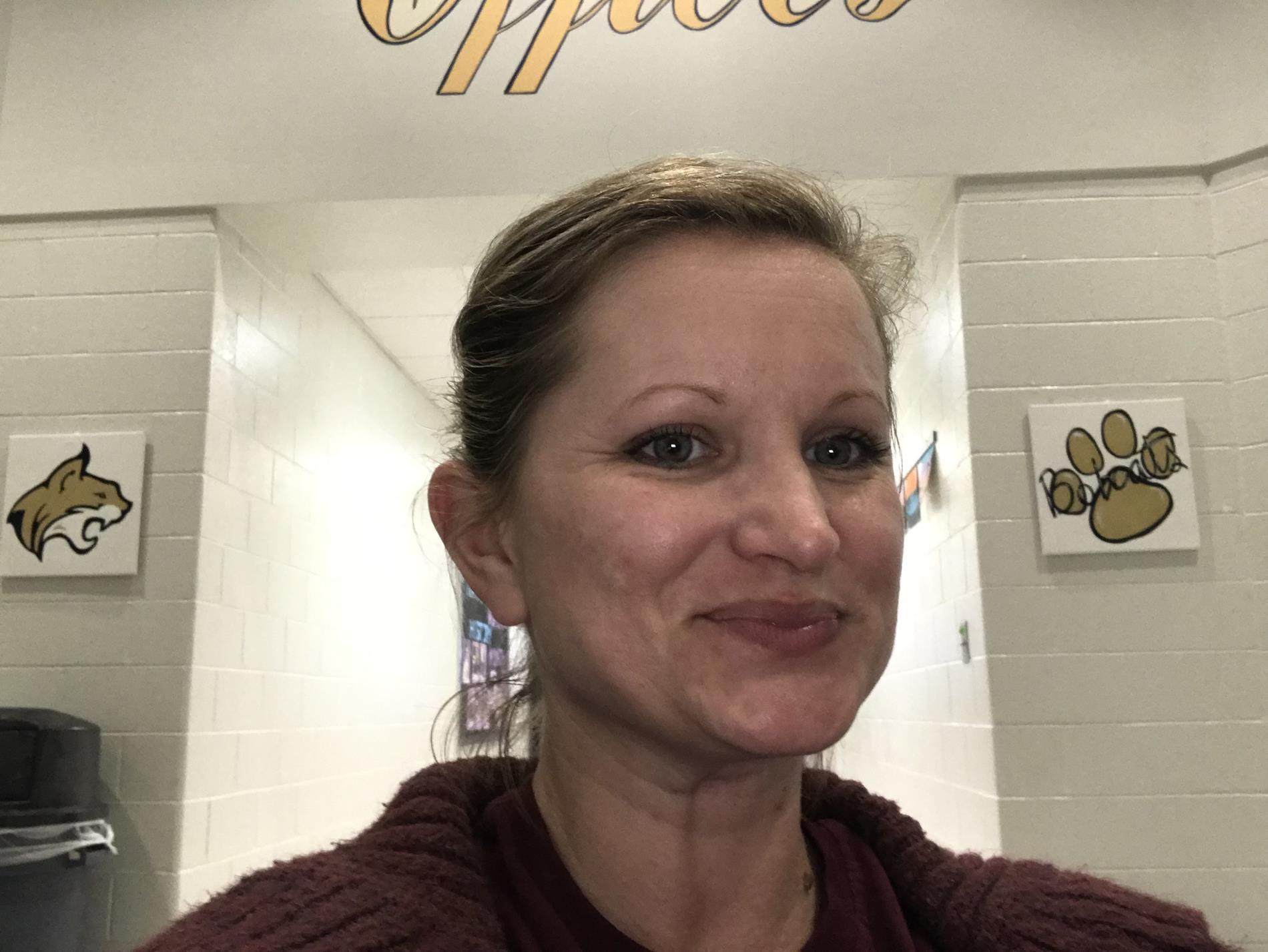 Google Classroom Codes:
2022 Spring
7-1: 67lcgoo
7-2: f4lxuah
6-1: cgpwrhy
6-2: deeiq6v
8-1: ruzv3xx
8-2:
dh6cmth
q
Join the STEM Remind for your grade level:
Text: 81010
Message/code:
6th: @stem6bsms
7th: @stem7bsms
8th: @stem8bsms