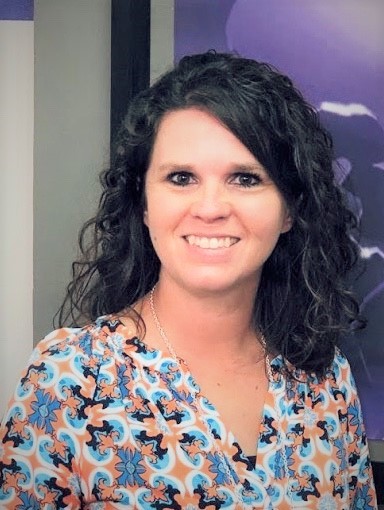 Hello, I'm Kelly Sluder. This is going to be an amazing year. This is my 22nd year teaching and 2nd year at Bay Springs.
I attended the University of West Georgia where I received my Bachelor's and Master's degrees in Middle Grades Education.
My husband, Jason, and I live in Bremen with our children, Lindsey, Sadie, Kane, and Maggie. We also have three dogs, Tipsy, Max, and Bandit.
kelly.sluder@carrollcountyschools.com
Remind Code Text "@8sluder" to 81010