Updated 8/13/20 IF Bay Springs Middle School returns to Digital Learning Days, assignments will be posted in Google Classroom by 9:00am. I will maintain virtual office hours from 9:00am-2:00pm. Please email me with any questions, comments, or concerns.
Click here to go to Google Classroom to find your assignments. Remember to use your FULL Carroll County School login (student11111@carrollcountyschools.com).
Click here for instructions how to access Google Classroom at home: How to Get to Google Classroom.
Mrs. Lolley's Class Codes are:
6th Grade: aguqoel
7th Grade: f53t5eh
8th Grade: 7xrdcc2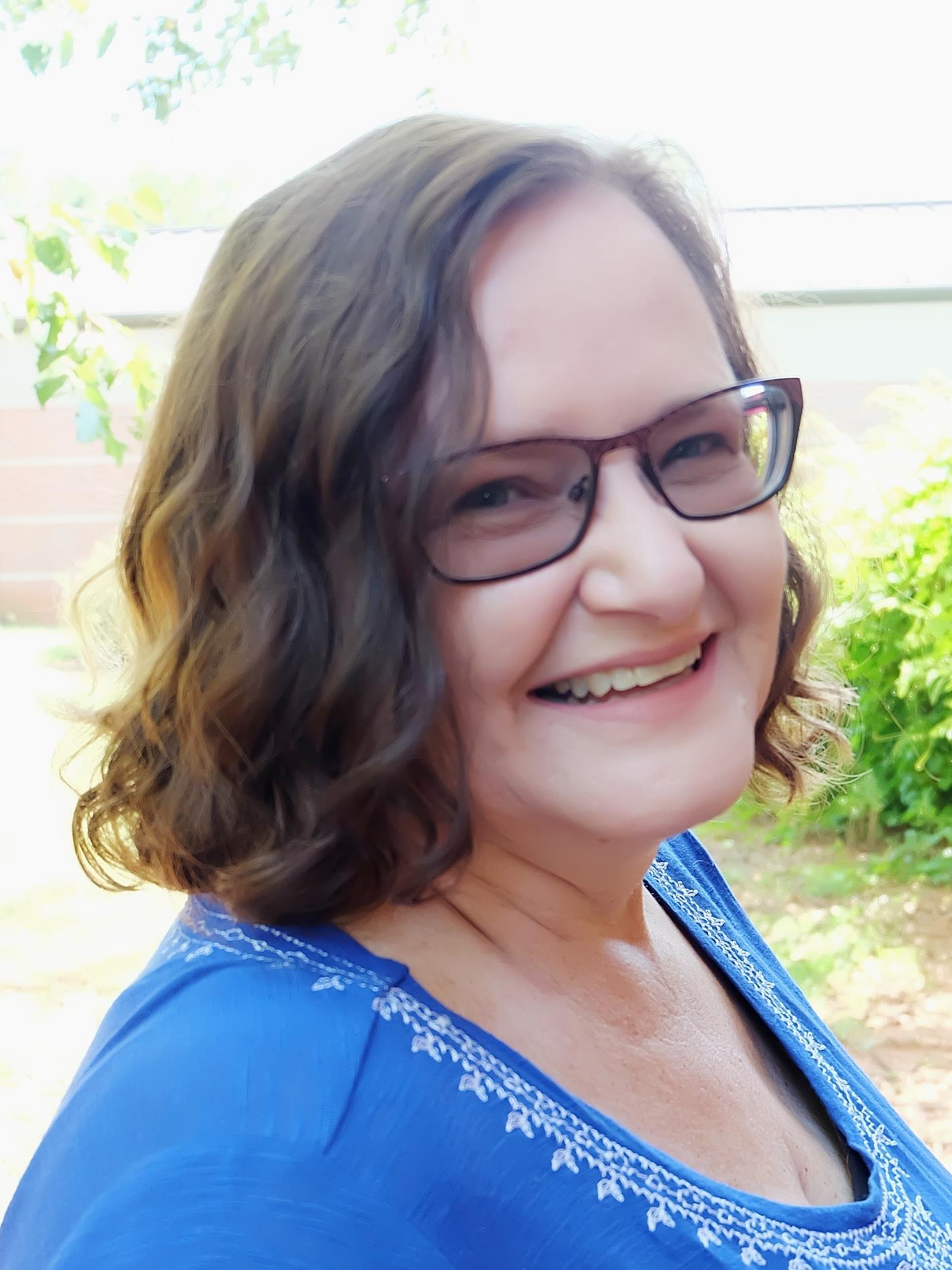 Family and Consumer Science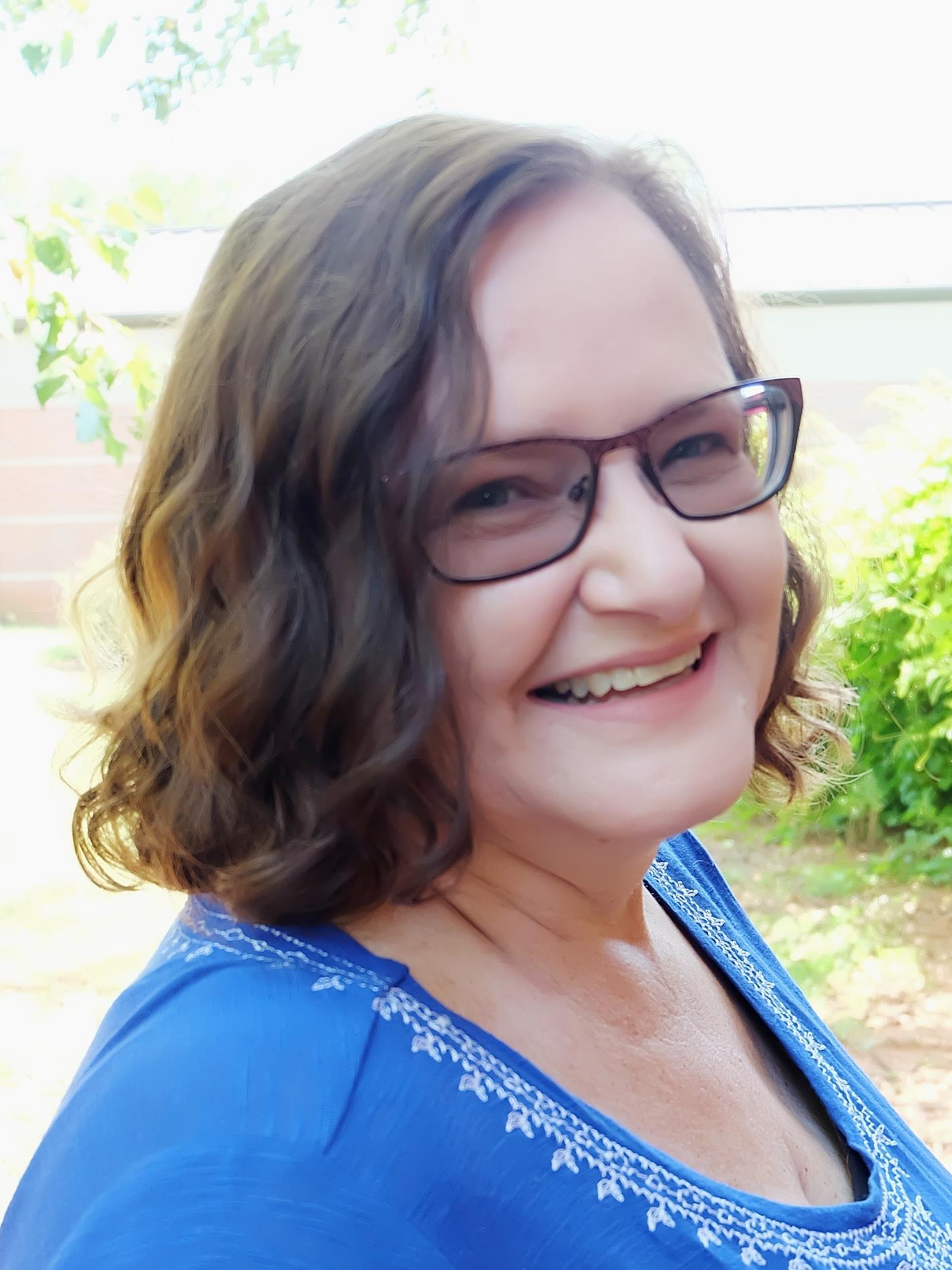 Mrs. Amy Lolley teaches family and consumer science classes at Bay Springs Middle School in Villa Rica, GA. She has earned an Associate's degree in Social Science from Jamestown Community College, A Bachelor of Science in Elementary Education from Edinboro University of Pennsylvania, and a Master of Science degree from Georgia State University. Lolley has been teaching at Carroll County's Bay Springs Middle School in Villa Rica, GA for over 21 years. For the first 20 years, she taught computer literacy classes, and last year was recruited by her new administrator to take on a new class: family and consumer science. Last year Lolley applied for and received a Georgia Shape grant, which she used to purchase two Tower Gardens for students to grow food aeroponically in her classroom. Some of this food was served in the cafeteria to help introduce new foods to students. Another grant from a local women's club allowed her to purchase kitchen supplies, such as a blender, countertop convection oven, and an instant pot. Students particularly enjoyed making smoothies at the end of the year last year!
Lolley states that her favorite part of teaching this new class is being able to have meaningful conversations with students while sewing, planting, and cooking.